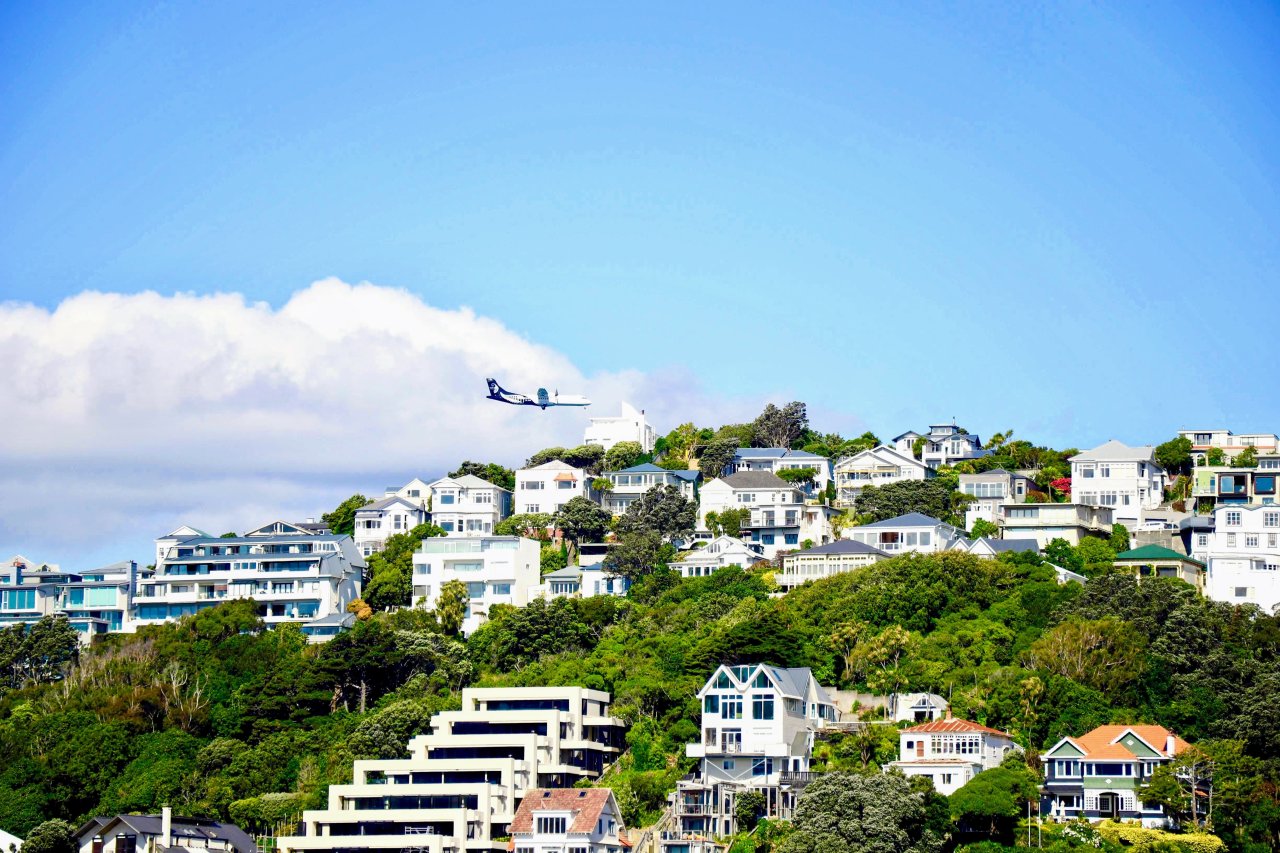 Contact BuckettLaw
We Currently Offer The First Email Or 15 Minute Phone Discussion Free Of Charge.
Contact Us:
P: +64 4 472 8600
E: reception@buckettlaw.co.nz
Address:
1/309 Willis Street, Te Aro, Wellington
PO Box 6137, Marion Square, Wellington 6011
Hours:
Monday-Friday 8:30AM-5:00PM
Or outside these times by appointment
Speak with our friendly team
Your first email or phone contact is free. Contact us by phone or email for an initial discussion.