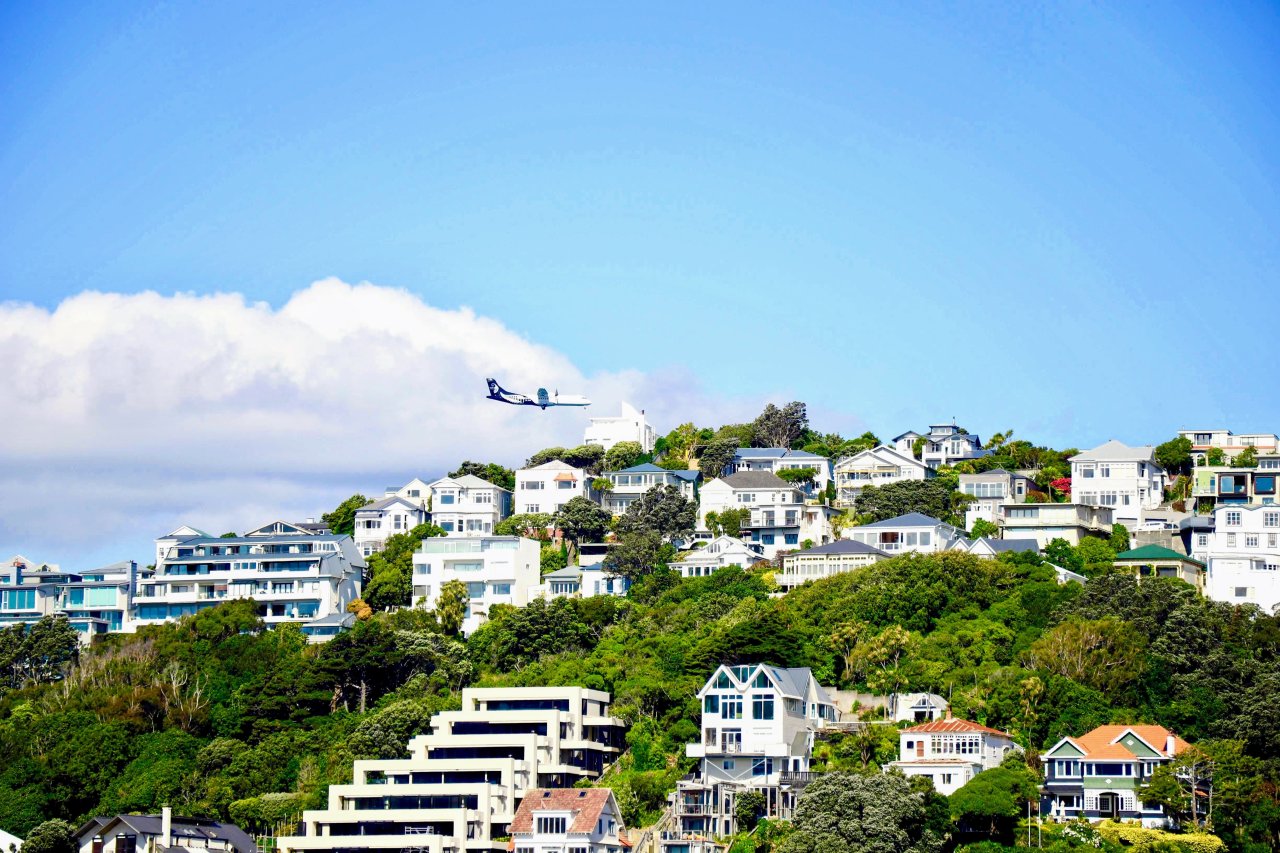 Experienced Employment Lawyers for Employers in New Zealand
With years of experience in advising and representing employers from various industries and backgrounds, BuckettLaw provides expert employment law services in New Zealand. Our team has a proven track record of providing insightful advice and successful representation in employment disputes.
As an employer, it is crucial to have a reliable partner to handle your employment relations requirements. Whether you run a small, medium, or large business, BuckettLaw is here to assist you. Our comprehensive services cover a wide range of areas, including employee contracts, disciplinary processes, workplace policies, and more.
Choose BuckettLaw for expert guidance and representation in employment law. Contact us today to discuss your requirements and schedule a consultation.
At our law firm, our team of dedicated employment lawyers is steadfast in their commitment to securing the best possible outcome for all our clients. We understand the importance of delivering an efficient and cost-effective service to ensure that our clients receive the justice they deserve.
Our employment lawyers have extensive experience and knowledge in all areas of employment law, including discrimination, harassment, wrongful dismissal, and contractual disputes. By keeping up-to-date with the latest legal developments and precedents, our team is always well-equipped to handle any case that comes our way.
For Employers Seeking Assistance...